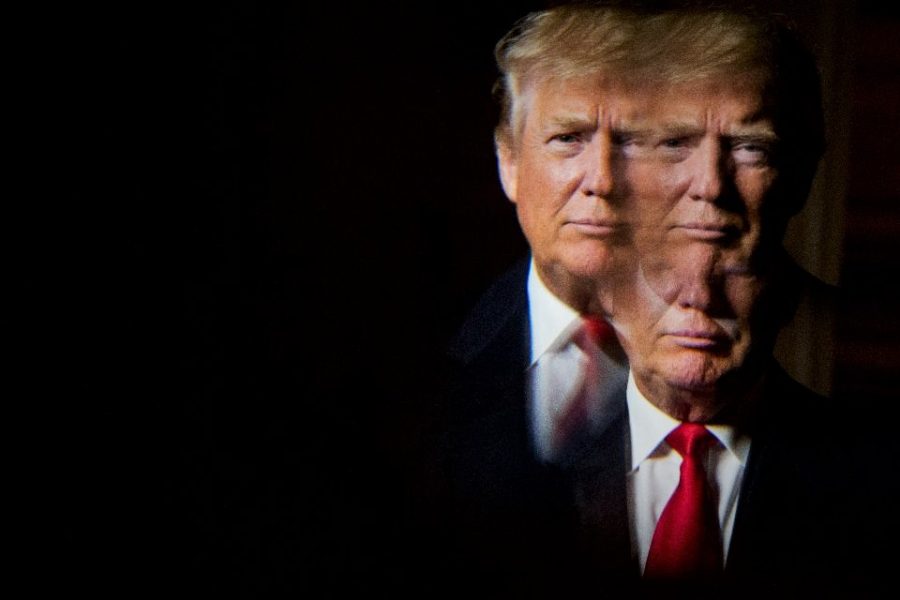 TRUMP IS NOT REMORSEFUL AND TAKES NO RESPONSIBILITY
Capitol Riots – January 14, 2021
TrueNewsblog- TNB
By: Jacqueline Deneuve
(TrueNewsBlog) – With a narcissistic personality Trump is incapable of taking responsibility for his wrong actions because he feels he is always right and "they" always wrong. The video statement released on Wednesday is yet evidence of a man who is detached with reality and refuses to take responsibility for his actions.
In a video statement released after Wednesday's vote, Trump did not mention impeachment and took no responsibility for his remarks to supporters last week, but condemned the violence.
"Mob violence goes against everything I believe in and everything our movement stands for. No true supporter of mine could ever endorse political violence," Trump said.
Some Republicans argued the impeachment drive was a rush to judgment that bypassed the customary deliberative process, such as hearings, and called on Democrats to abandon the effort for the sake of national unity and healing.
"Impeaching the president in such a short time frame would be a mistake," said Kevin McCarthy, the House's top Republican. "That doesn't mean the president is free from fault. The president bears responsibility for Wednesday's attack on Congress by mob rioters."
The Republicans voting to impeach included Liz Cheney, the No. 3 House Republican.
"I am not choosing a side, I'm choosing truth," Republican Jamie Herrera Beutler said in announcing her support for impeachment, drawing applause from Democrats. "It's the only way to defeat fear."
The House impeached Trump in December 2019 on charges of abuse of power and obstruction of Congress stemming from his request that Ukraine investigate Biden and his son Hunter ahead of the election, as Democrats accused him of soliciting foreign interference to smear a domestic political rival. The Senate in February 2020 voted to keep Trump in office.