The Criminalization Of American Politics – U.S. Prosecutors As Headhunters:
By: Staff
Prosecutors are one of the most powerful people in our government. Their power to indict and prosecute goes mostly unchecked. No one has been victimized more than those who helped Donald Trump to become president. From former National Security Adviser Michael Flynn to Roger Stone, to Steve Bannon, who was recently indicted for fraud, many of Trump's aides, supporters, and advisers have been targeted for prosecution mainly because of their support of Donald Trump.
Attorney General William Barr recently echoed Donald Trump's sentiment about the Justice Department when he said that U.S. prosecutors have become headhunters for special interests. For much of his presidency, Donald Trump has cast the Justice Department as the enemy within. He has regularly called out federal prosecutors and FBI agents as traitors or worse.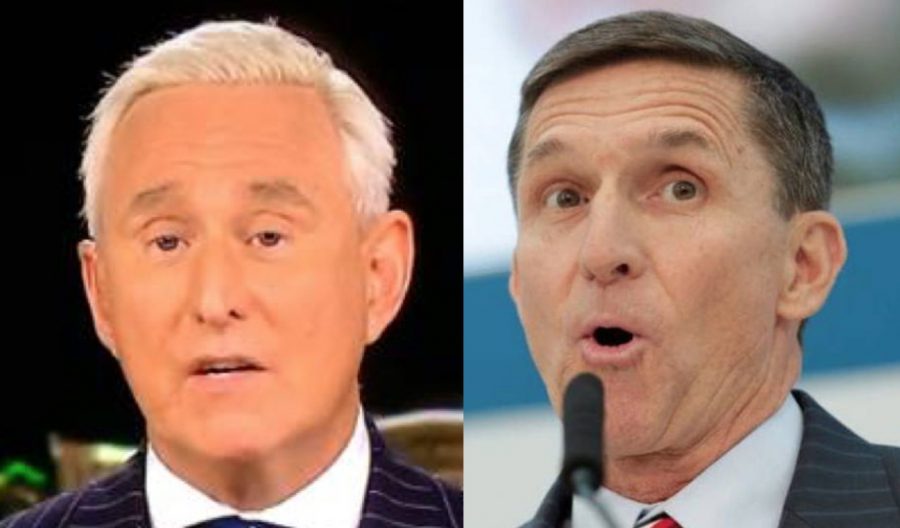 Rather than defend the cadre of career lawyers and investigators under his command, William Barr launched an extraordinary public rebuke late Wednesday night that drew parallels to the recriminations leveled against the institution by his boss, the president.
In a local college speech, marking a celebration of the Constitution, Barr alternately referred to some of his own prosecutors as petulant pre-schoolers and "headhunters," fixated on taking out political targets while bristling under the supervision of political appointees.
Already confronted with internal uprisings from prosecutors who have objected to Barr's intervention in criminal cases on the side of the president and his allies' side, the attorney general's remarks were prompting strong push back from Justice veterans and threatened to further tear at the core of the department.
Jody Hunt, who most recently served as chief of Justice's Civil Division under Barr and chief of staff to former Attorney General Jeff Sessions, rejected the attorney general's characterizations.
"Not accurate to suggest that career officials are less experienced than political appointees," Hunt tweeted soon after the attorney general's Hillsdale address. "Many supervisors are career officials who often have more experience than political. And the career officials generally work hard to apply principled positions across administrations."
Mary Lee Warren, a former Justice official who served under Barr during his first stint as attorney general in the administration of George H.W. Bush, said his remarks "seem a great change from the Attorney General Barr that I knew."
Warren said it was an "insult" to suggest that the agency's career prosecutors "would do other than what the Constitution requires."
"What upset me most was (Barr's) suggestion that line prosecutors were charging cases for perhaps the wrong reasons, and they should follow the lead of their U.S. attorney or higher ups," said Warren, who served under five presidents, from Ronald Reagan to Barack Obama. "First of all, every prosecutor that I have ever known has investigated and charged the case solely based on the evidence and the law as it applies across the board."
Soon after taking office in 2019, Barr unleashed a firestorm when he concluded that there was insufficient evidence to charge Trump with obstruction of justice following a nearly two-year investigation of Russia's interference in the 2016 election despite damning findings by Justice special counsel Robert Mueller.
And this year, Barr has overruled line prosecutors by recommending a lighter sentence for Trump political adviser Roger Stone. At the same time, he has also sought to drop the prosecution of former Trump national security adviser Michael Flynn. The intervention in both cases prompted the withdrawal of Justice lawyers assigned to the prosecutions. But Barr's Wednesday night address at Hillsdale appeared to stake out an even more aggressive position against some in his own department.
Barr continued, "individual prosecutors can sometimes become headhunters, consumed with taking down their target." He added, "Smart, ambitious lawyers have sought to amass glory by prosecuting prominent public figures since the Roman Republic. It is utterly unsurprising that prosecutors continue to do so today to the extent the Justice Department's leaders will permit it. As long as I am attorney general, we will not."