PRES. LUIS ABINADER IS SERIOUS ABOUT FIGHTING CORRUPTION IN THE DOMINICAN REPUBLIC
TRUENEWSREPORT
APRIL 28, 2021
By: NATHANIEL BALLANTYNE
TRUENEWSBLOG – The arrest of an army General in the Dominican Republic signals that former president Danilo Medina may be the target of the investigation. On Saturday PEPCA arrested the former head of security of the then President Danilo Medina, Gen. Adam Cáceres, the preacher Rossy Guzmán, her son and two other people for alleged corruption, money laundering and other crimes.
As a result of 27 raids carried out across the country, the attorney general's office confirmed that they have seized millions in assets from Cáceres, Guzmán, Tanner Antonio Flete, Rafael Núñez and Raúl Alejandro Girón.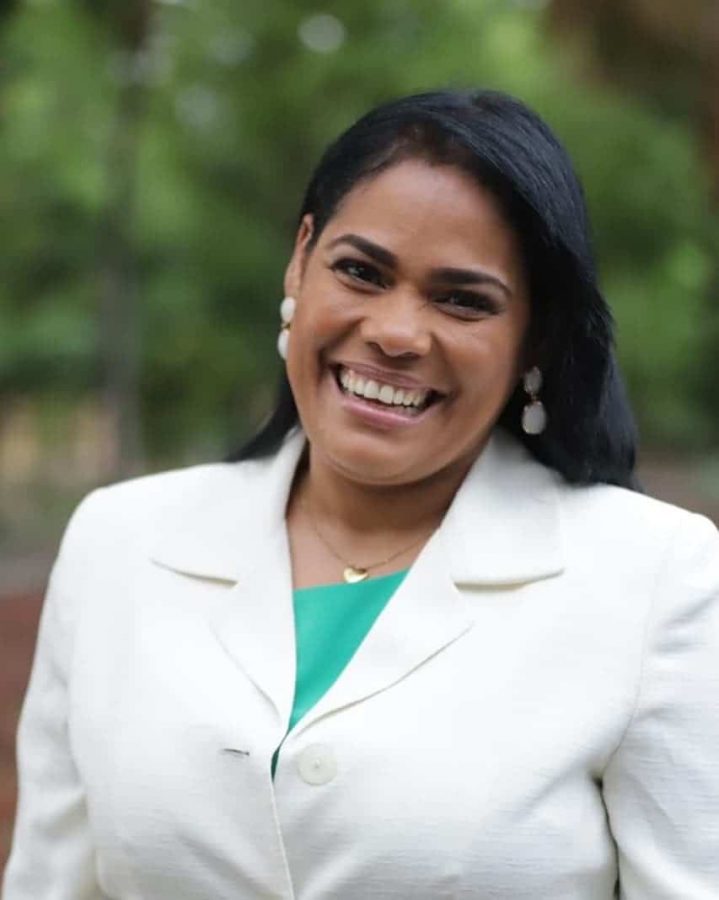 The approximate amount and quantity and assets seized were not specified by PEPCA which has labeled it "Operation Coral."
This is the third major anti-corruption operation carried out by the Abinader administration since taking office on August 16, 2020. Earlier this year the administration launch operation OCTOPUS in which many people closed to the former president were arrested and charged with corruption including money laundering.
Danilo Medina served as president of the Dominican Republic from 2012 to 2020. During these eight years, Danilo and his advisors maintained a close relationship with then Haitian prime minister Laurent Lamothe, and some of the officials closed to Danilo assisted Lamothe in the theft and laundering of the Petrocaribe funds and other crimes against the people of Haiti.
According to our sources in the Dominican Republic, the targets of the investigation are not limited to Dominican officials only but include Haitian officials who conspired with Dominican officials to break the law. Several of the people who have been arrested have owned companies that received no bid contracts from former Haitian prime minister Laurent Lamothe.
"Operation Octopus", launched earlier this year resulted in the arrest of Alexis and Carmen Magalys, brothers of former Dominican president Danilo Medina. As the net widens and people begins to cooperate with the government in order to avoid decades in prison, Haitians may finally find out how the Petrocaribe funds were laundered through several Dominican intermediaries .