A RED STATE THAT IS A HOTBED FOR WEED – IT IS MARIJUANA TIME IN OKLAHOMA
NOVEMBER 27, 2020
By: Nathaniel E. Ballantyne
One day in the early fall of 2018, while scrutinizing the finances of his thriving Colorado garden supply business, Chip Baker noticed a curious development: transportation costs had spiked fivefold. The surge, he quickly determined, was due to huge shipments of cultivation supplies—potting soil, grow lights, dehumidifiers, fertilizer, water filters—to Oklahoma.
Baker who has been growing weed since he was 13 in Georgia, has cultivated crops in some of the world's most notorious marijuana hotspots, from the forests of Northern California's Emerald Triangle to the lake region of Switzerland to the mountains of Colorado. Oklahoma was not exactly on his radar. So one weekend in October, Baker and his wife Jessica decided to take a drive to see where all their products were ending up.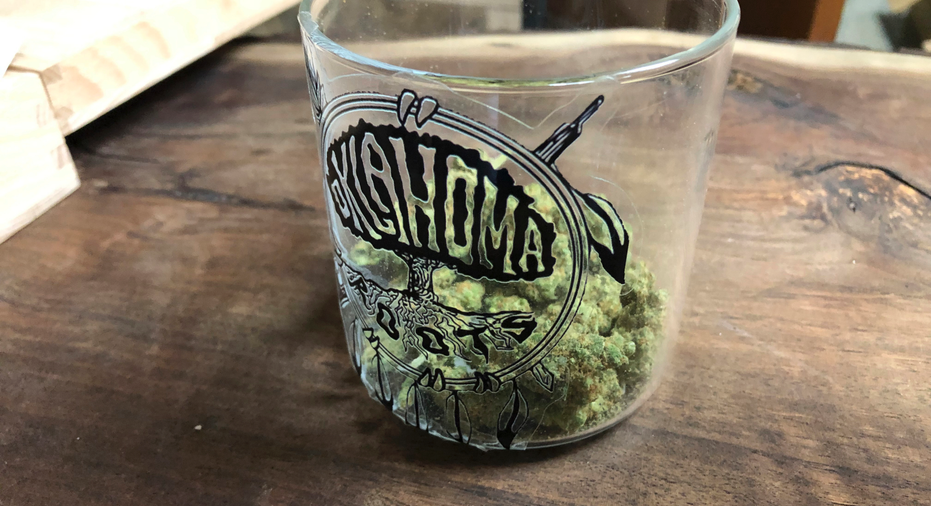 Voters in the staunchly conservative state had just four months earlier authorized a medical marijuana program and sales were just beginning. The Bakers immediately saw the potential for the fledgling market. With no limits on marijuana business licenses, scant restrictions on who can obtain a medical card, and cheap land, energy and building materials, they believed Oklahoma could become a free-market weed utopia and they wanted in.
"Within two weeks, they found a house to rent in Broken Bow and by February had secured a lease on an empty Oklahoma City strip mall. Eventually they purchased a 110-acre plot of land down a red dirt road about 40 miles northeast of Oklahoma City that had previously been a breeding ground for fighting cocks and started growing high-grade strains of cannabis with names like Purple Punch, Cookies and Cream and Miracle Alien."
Return the home page TRUENEWSBLOG to read more.